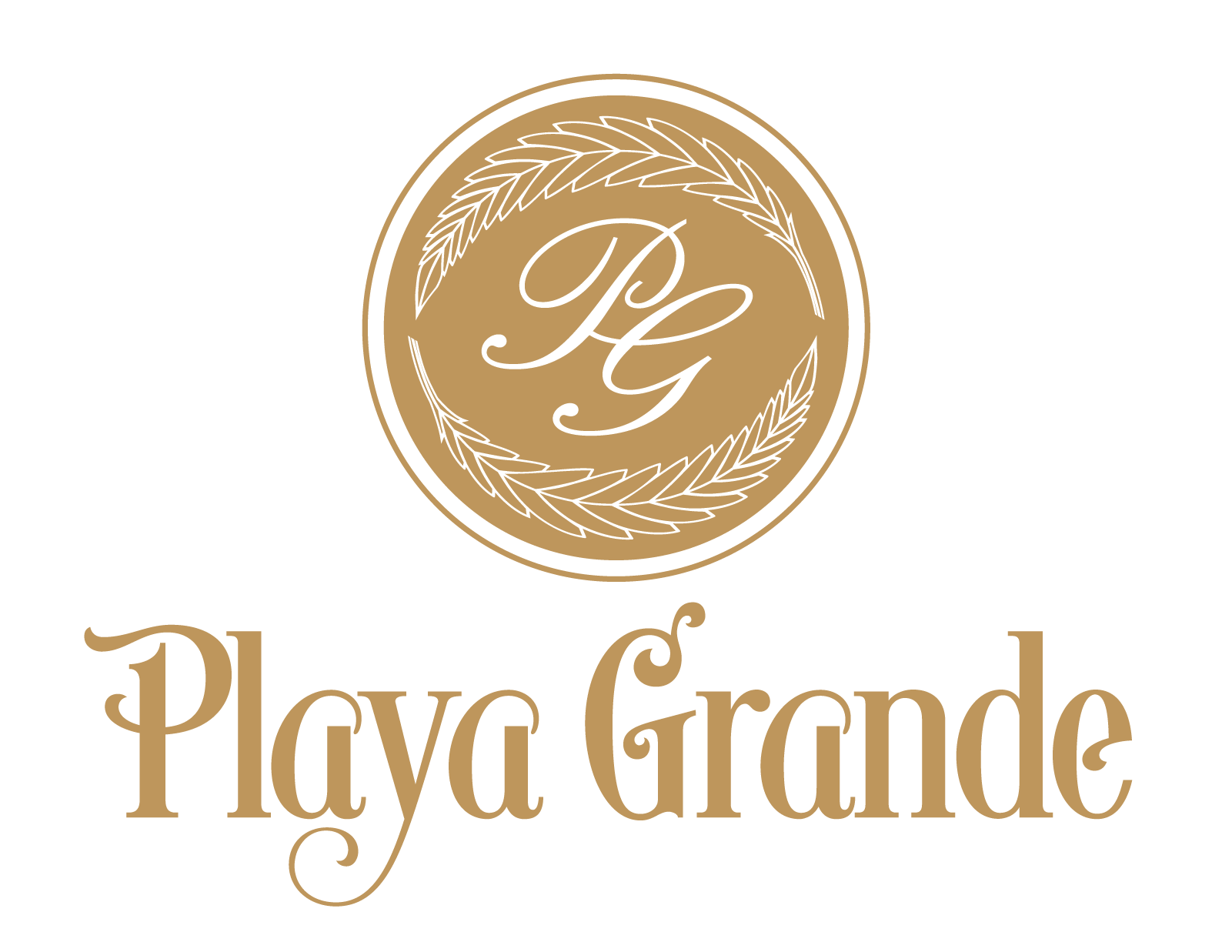 Washington State Small Batch Cannabis
We are an Eastern Washington Producer/Processor bringing you the best in craft, quality driven flower and pre-rolls. Check out video below and follow us on instagram @playagrandecannabis!
Contact Us For More Information on Products and Distribution.
Warning – May be habit forming. Unlawful outside Washington State. It is illegal to operate a motor vehicle while under the influence of marijuana.